CSIRO faces a $30 million clean up bill after barrels of radioactive waste at a major facility were found to be "deteriorating rapidly" and possibly leaking.
An inspection found "significant rusting" on many of the 9,725 drums, which are understood to contain radioactive waste and other toxic chemicals.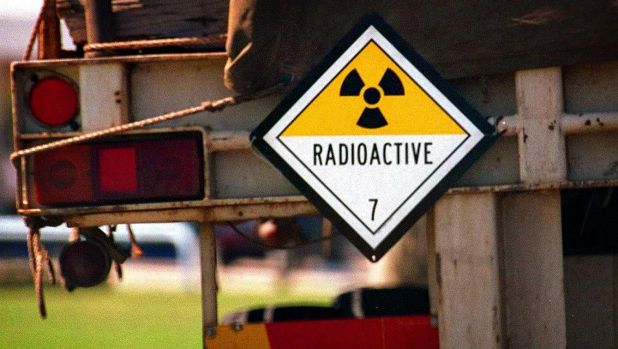 CSIRO flagged a $29.7 million budget provision for "remediation works" at a remote location in its latest annual report.
Fairfax Media can reveal the work will take place at a CSIRO facility located on Department of Defence land near Woomera, South Australia.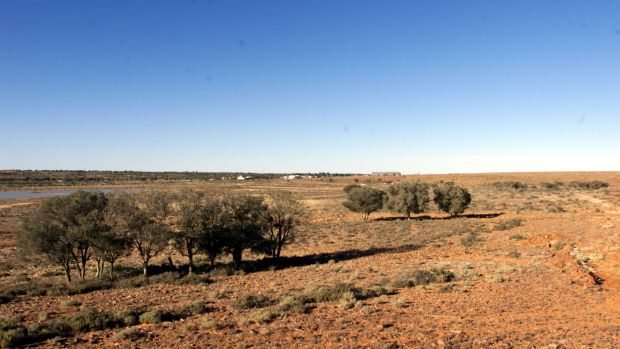 The Woomera facility is currently one of Australia's largest storage sites for low and intermediate-level radioactive waste.
A damning report of the Woomera facility was issued by the Australian Radiation Protection and Nuclear Safety Agency (ARPANSA) after an inspection in April last year.
"Evidence was sighted that indicates the drums are now beginning to deteriorate rapidly," read the report, seen by Fairfax Media.
"Significant rust on a number of the drums, deterioration of the plastic drum-liners and crushing of some stacked drums was observed."
Tests confirmed the presence of radioactive isotopes at one location and inspectors said there was a possibility the drums were leaking.
"Although unlikely, there is the possibility that the presence of deceased animals such as rodents and birds may indicate that some of the drums, which contain industrial chemicals, may be leaking into the environment."
The mixture of water and concentrated radioactive material inside some of the drums also had the potential to produce explosive hydrogen gas, inspectors found.
They also noted CSIRO had little knowledge of what was inside many of the barrels, some of which are believed to date back more than 50 years.
"Without full knowledge [of] the contents of the drums, risks cannot be fully identified and risk controls cannot be appropriately implements to protect people and the environment," inspectors noted in the report.
Many of the drums are understood to contain contaminated soil generated by government research into radioactive ores at Melbourne's Fishermans Bend throughout the 1940s and 1950s.
The toxic soil was discovered by the Department of Defence in 1989, who sent it to Sydney's Lucas Heights facility before it was palmed off to Woomera in 1994.
An ARPANSA spokeswoman said the $29.7 million estimate would cover the characterisation, handling, re-packaging and storage of the toxic material.
"As a result of an ARPANSA inspection in 2016, it was recognised that additional work was required to scientifically characterise some of the contents of the legacy materials more accurately," she said.
"The work that needs to be undertaken is significant."
A spokesman for CSIRO said the first phase of the three-year clean up would begin next month.
"CSIRO currently has a radioactive waste store located on defence land at Woomera, South Australia. The store currently has 9,725 drums of long-lived waste," he said.
"Last year ARPANSA conducted a regulatory inspection of the Woomera facility.
"In conjunction with ARPANSA, CSIRO has developed a $29.7 million, three-year project to conduct an assessment, separation and treatment of the waste.
"The first phase of this project, which is to undertake a detailed assessment and pilot-scale separation and treatment trial of up to 600 drums of material, will begin in April this year.
"The first phase at Woomera is expected to take four to five months."
The country's other major radioactive waste storage facility at Lucas Heights, Sydney, is rapidly approaching full capacity.
Coupled with issues at the CSIRO site, the revelations highlighted the urgent need for a national radioactive waste storage solution, experts said.