A shipment of radioactive waste being returned to Sydney from France by December has raised concerns Lucas Heights is becoming a "de facto" national store.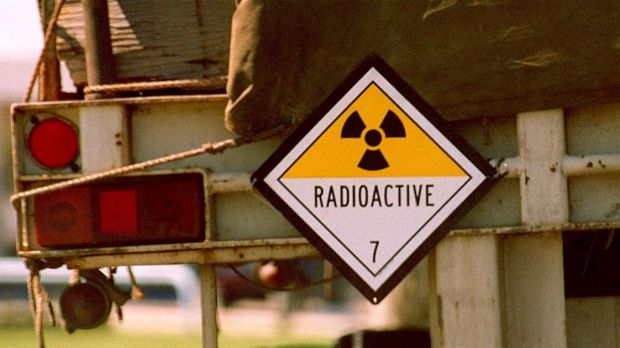 Federal government plans to build a national radioactive waste dump at Muckaty Station in the Northern Territory collapsed last year, and a new search for a site will begin in March.
With no permanent national repository, the Australian Nuclear Science and Technology Organisation has been forced to build an interim waste store at Lucas Heights for the French shipment. It will include 28 stainless steel canisters of reprocessed waste, and six cemented drums of technological waste, including gloves and protective clothing worn by French nuclear workers.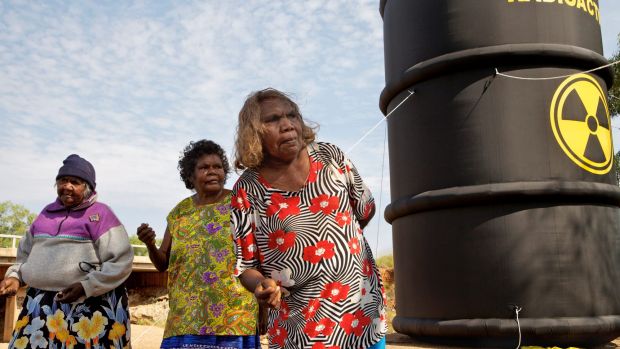 The waste will be shipped from La Hague from July, immobilised in glass in canisters and shielded inside a specially designed forged steel transport container with 20-centimetre thick walls.
Australia sent the radioactive material from its nuclear research reactor to France in the 1990s for reprocessing, but under legal agreements, it must be removed from France by December 2015. More waste will be returned from Britain in 2017.
Public submissions to the nuclear regulator, which is considering ANSTO's licence application to operate the store, closed on Friday.
ANSTO had emphasised Lucas Heights should only be an interim solution until the permanent national store is built.
A spokesman for the Australian Radiation Protection and Nuclear Safety Agency said public submissions had raised concerns Lucas Heights would become the "de facto" national store. He said the law doesn't permit this.
Sutherland Shire said it was also concerned about the long term future of nuclear waste being stored in suburban Sydney, and the Commonwealth government needed to urgently address the issue.
Nuclear radiologist Peter Karamoskos, a public representative on ARPNSA's radiation health committee, said successive governments have ignored the international best practice rules that require medium-level waste to be buried several hundred metres underground and disposed of.
"ARPANSA has said countless times this is what should be done, but governments have screwed it up, most recently with Muckaty," Mr Karamoskos said.
"Previous governments kicked the can down the road and thought that someone will come along in 100 years. But you can't defer your waste on future generations yet to be born."
He said a permanent site could only be chosen with the cooperation of local communities.
"The bottom line is you can't impose radioactive waste on an unwilling public."